Editor's Note: Call to Earth is a CNN editorial series committed to reporting on the environmental challenges facing our planet, together with the solutions. Rolex's Perpetual Planet initiative has partnered with CNN to drive awareness and education around key sustainability issues and to inspire positive action.


CNN
 — 

A little joey pokes a front paw and then its head out of its mother's pouch. Dave White, a zookeeper at Chester Zoo, in England, points up to the mother perched on a branch and beams with pride. He has been watching the baby tree kangaroo develop since it was born the size of a jellybean – first tracking its growth with an endoscope camera placed inside the pouch, and now, seeing the 7-month-old emerge.
White has formed a close connection with the joey and its mother, visiting and feeding them each day. It's the first birth of a Goodfellow's tree kangaroo he's witnessed, and indeed the first time in Chester Zoo's 91-year history that it has bred the species. White says the birth is a sign of hope for the endangered species, which is threatened by hunting and habitat loss in its native Papua New Guinea.
The baby adds to an insurance population of captive animals, and it could provide crucial data on the species and its reproductive process to help inform protection efforts in the wild, he says: "This little, tiny joey can contribute significantly to conservation."
The joey is just one of a series of rare births that Chester Zoo has welcomed in the last eight months. Sumatran tiger twins, a western chimpanzee, a Malayan tapir, a greater one-horned rhino and a triplet of fossa pups have also been born. All those species are threatened with extinction.
With the world facing a crisis of biodiversity as extinctions accelerate at an unprecedented rate, zoos could help to provide crucial protection for endangered species. Chester Zoo's central mission is to "prevent extinction," and those words are emblazoned on staff t-shirts and signs across the site. In 2021, it published a 10-year masterplan laying out its methods for achieving this, including scientific research and education, habitat restoration and its renowned conservation breeding program.
"(The world) is losing species at a phenomenal rate," says Mark Brayshaw, the zoo's curator of mammals. "It's really important that we save species wherever we can."
Brayshaw explains that the breeding program has a range of purposes. Some species are temporarily bred in captivity to protect them from imminent threats or to give them a head start before being reintroduced into the wild. Other times the aim is to preserve a species that is already extinct in the wild, or on the verge of extinction, while some endangered species are bred to help maintain a viable population that could be released in the wild if threats in their native habitats were eliminated.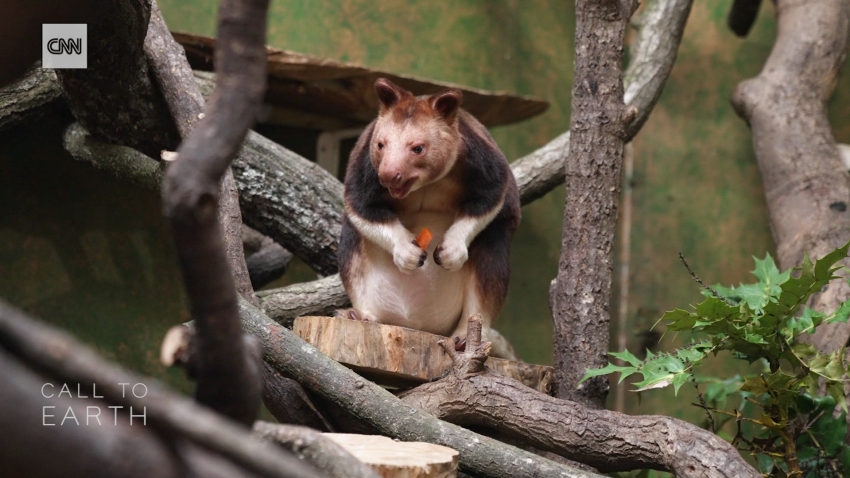 The UK zoo in the midst of a baby boom of rare species
Other zoos also have conservation breeding programs, but Chester is regarded as a world leader due in part to its wildlife endocrinology laboratory – the only one of its kind at a zoo in Europe. This is where scientists track a species' hormones by analyzing its feces.
"For something like the tree kangaroo, we'll take (fecal) samples every day," explains Katie Edwards, lead conservation scientist at Chester Zoo. "We'll run (tests) about once a month so that we can measure reproductive hormones in our female, and that helps us understand when she's going to be most likely ready for breeding."
Related: These little ceramic huts are helping endangered penguins and their chicks
Hormone levels indicate when a female starts developing an egg and when she's likely to ovulate. Edwards and her team pair this evidence with visual and behavioral cues observed by zookeepers and put the male and female together at the optimal time for breeding.
Chester's lab is attracting interest from elsewhere. Other zoos in the UK and Europe are sending in fecal samples from animals to inform breeding decisions or diagnose pregnancies, and Chester Zoo is also working with partners to replicate its endocrinology technique in Kenya to help conservation in the wild.
Edwards notes that there's strength in numbers. "If we can collect samples from our tree kangaroos here but also from other individuals across Europe, we can learn a lot more about the species," she says. "The more we can understand about species biology, the better conditions we can provide so that individuals and species can thrive both in human care and also on a larger conservation scale as well."
Conservation breeding in zoos can be a thorny subject. Critics believe that breeding animals for a future in captivity is cruel, as many of these individuals will never be rewilded because their natural habits are too degraded. There has also been research that suggests that breeding programs can sometimes lead to genetic changes that can affect a species' ability to survive in the wild.
But others argue that well-run zoos engage the public in conservation by showcasing the wonders of the planet's wildlife. They allow scientists to study animals closely in a way that for some species would be impossible in the wild. And conservation breeding in zoos has been credited for saving some species from extinction – the first being the Arabian oryx, which was hunted to extinction in the wild by 1972 but was later reintroduced to the desert in Oman, thanks to a breeding program that began at Phoenix Zoo, Arizona.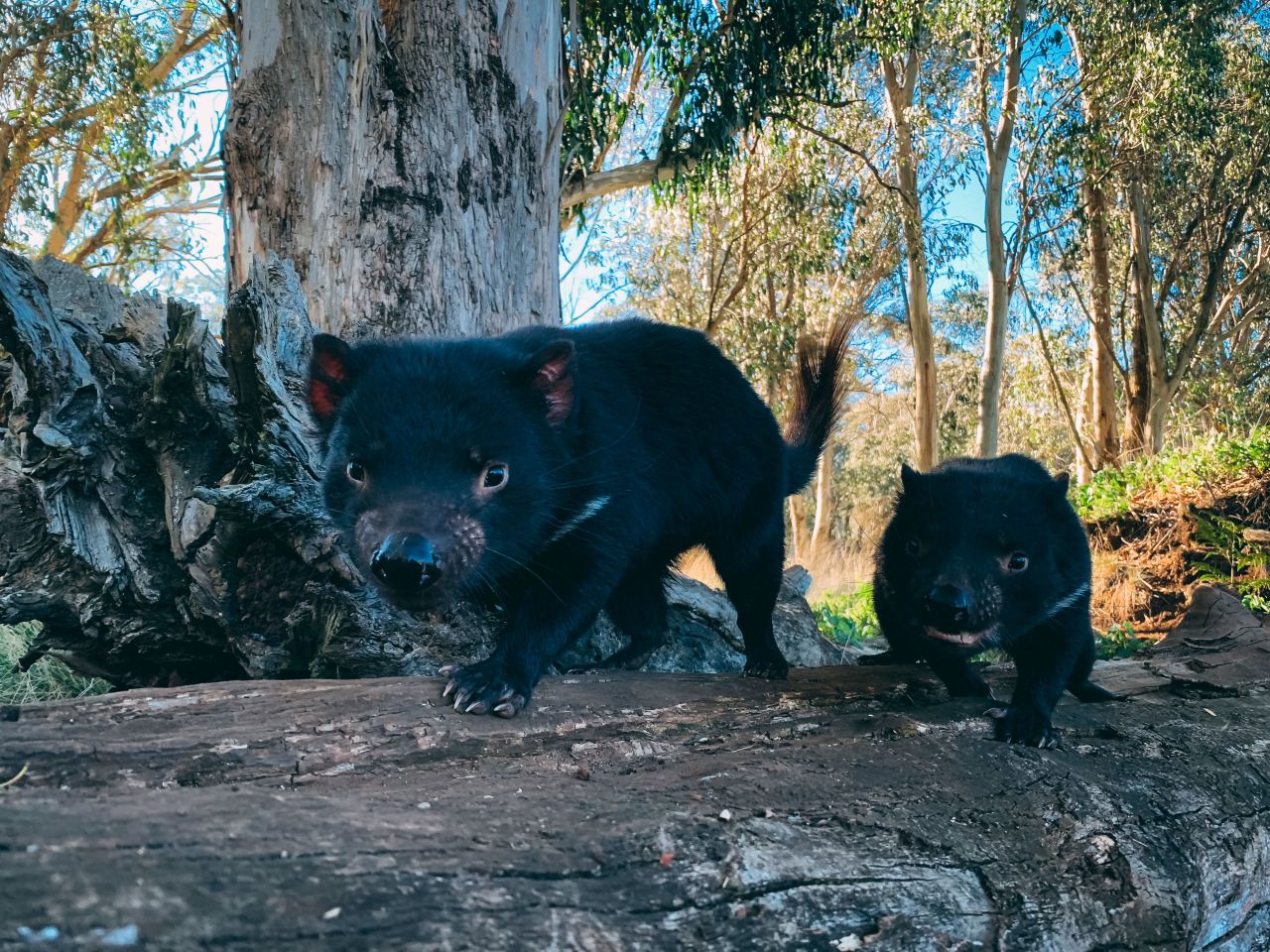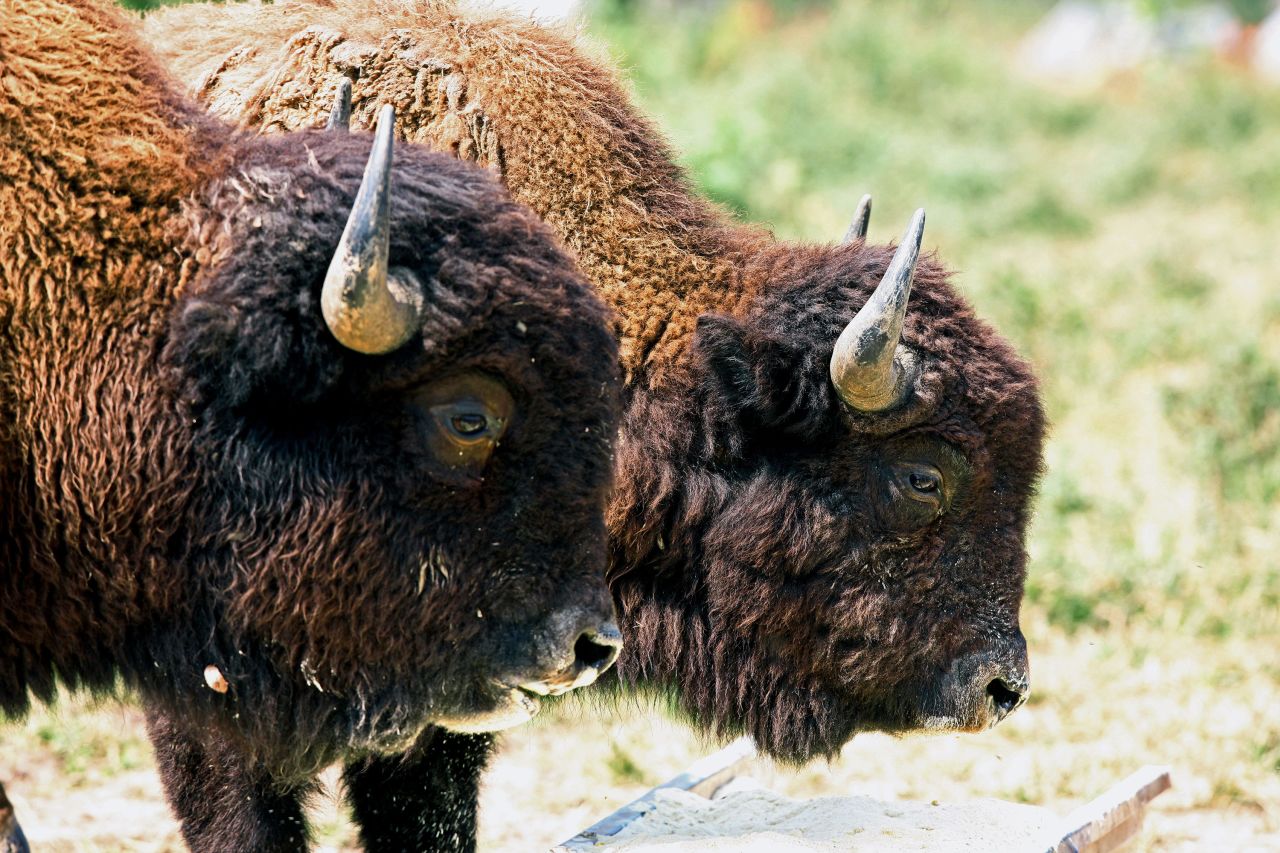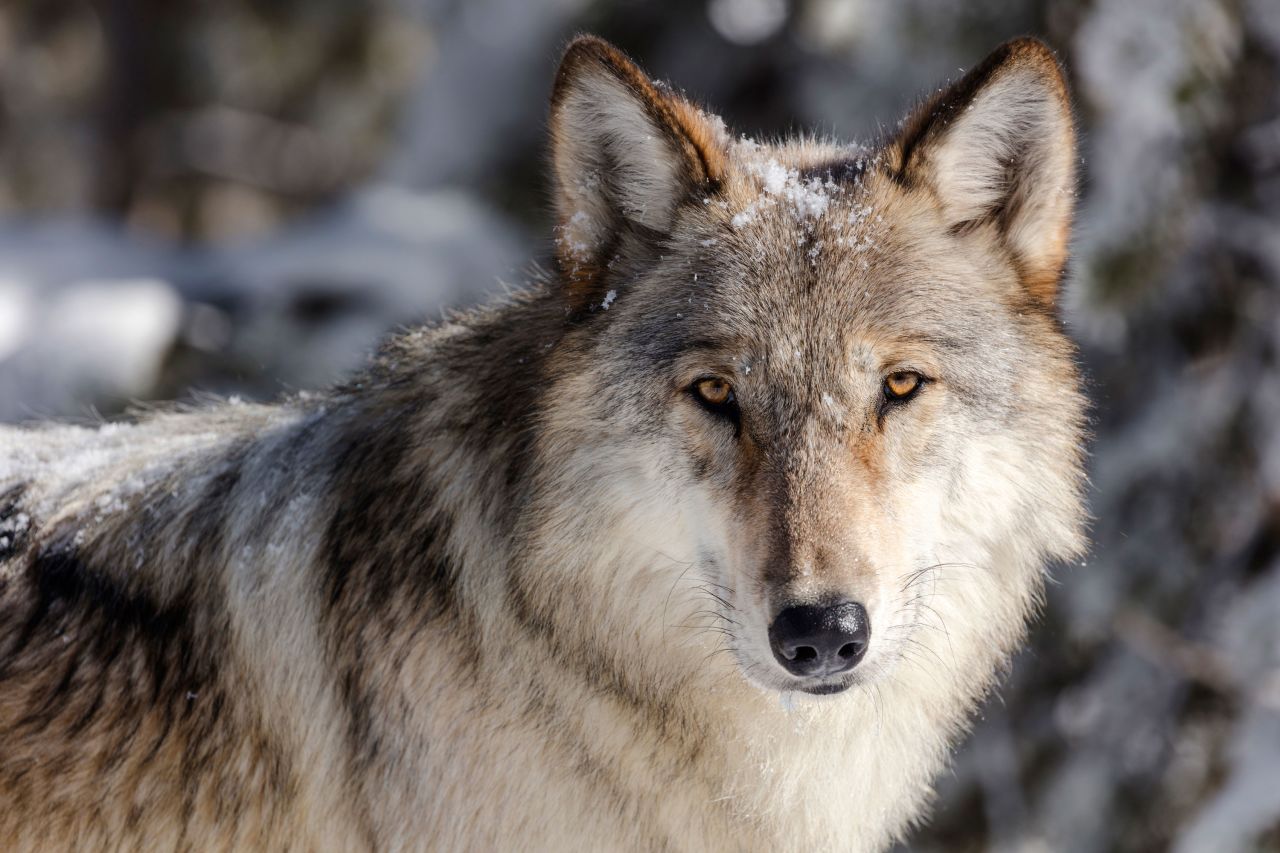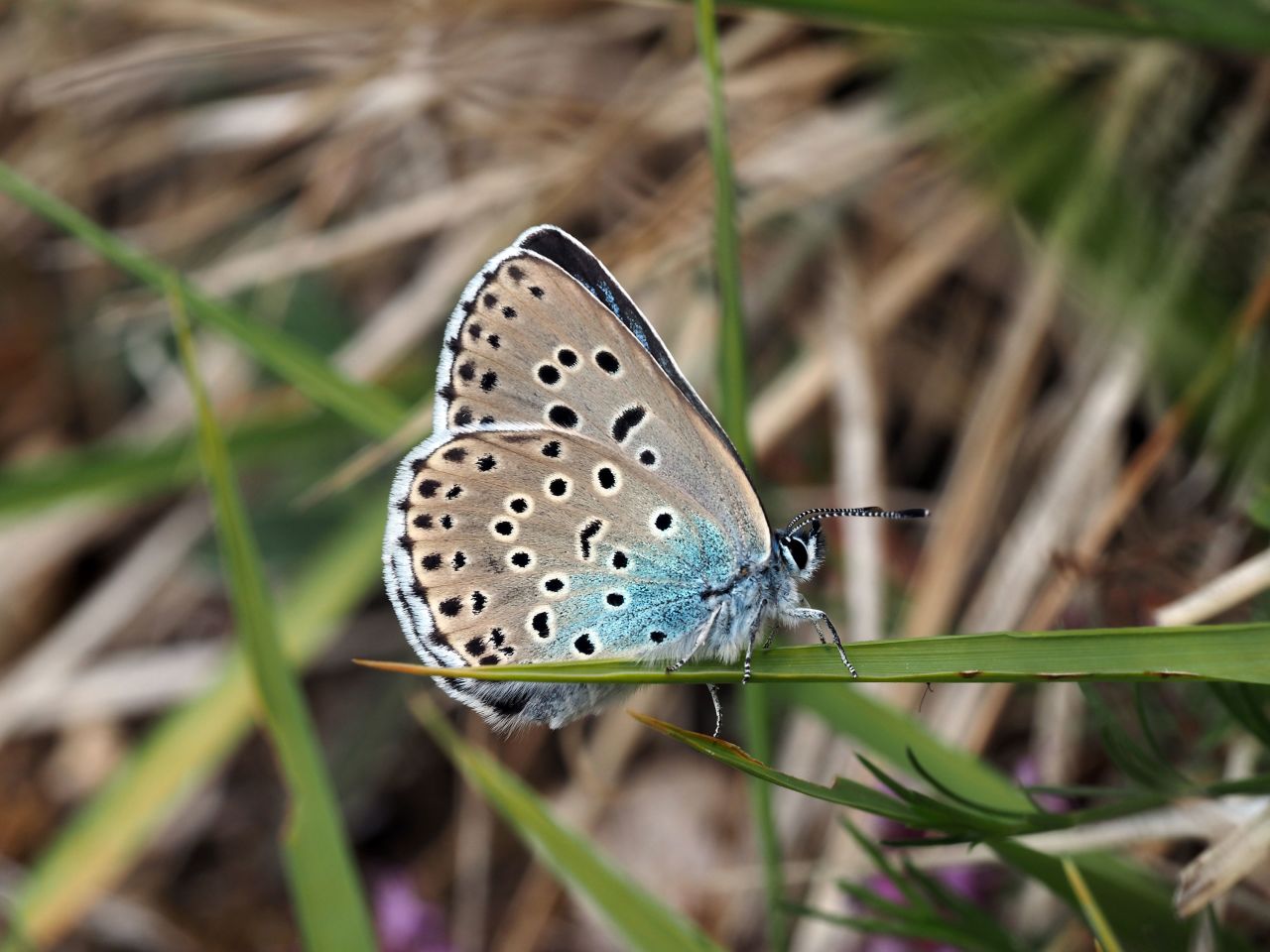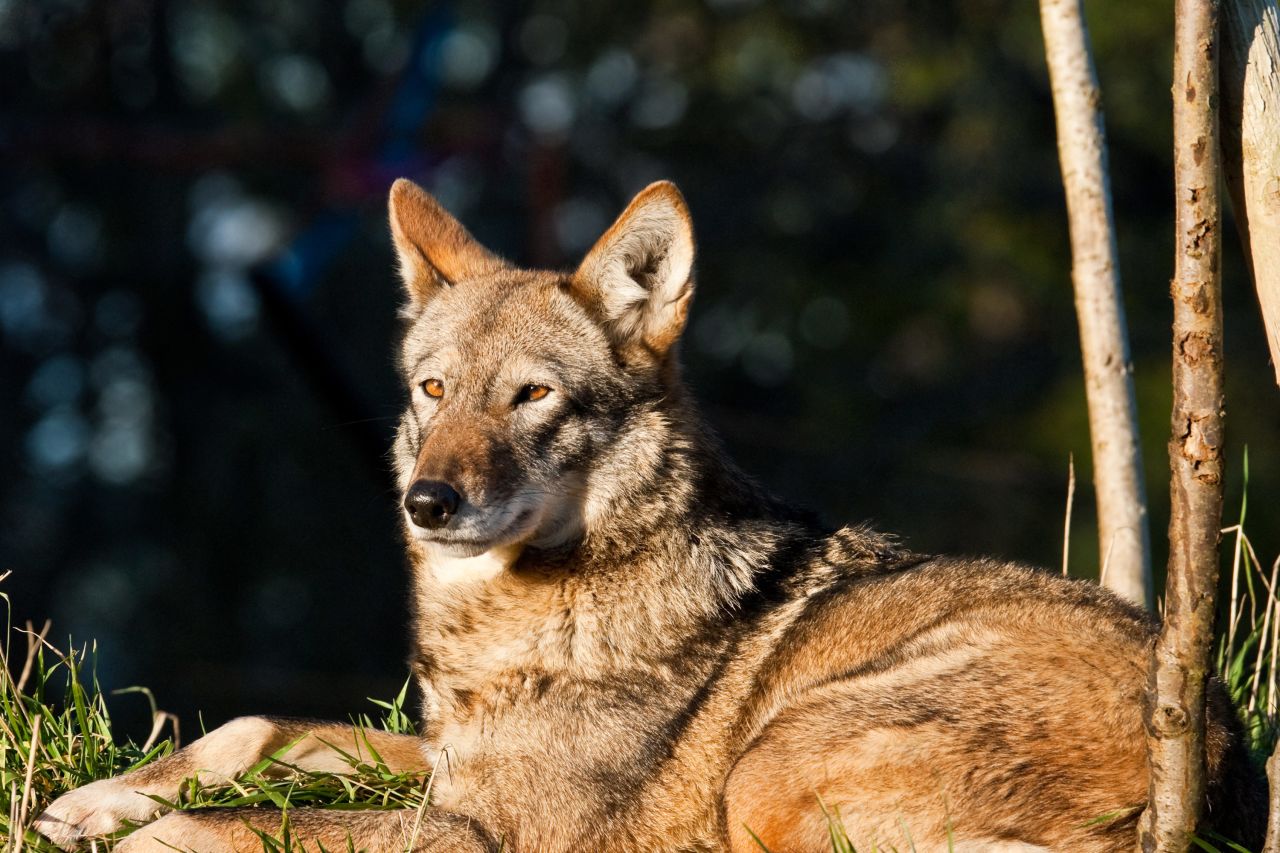 These animals went extinct in the wild. Scientists brought them back
Plus, zoos like Chester bring in big money for conservation, says Brayshaw. As one of the largest zoos in the UK – boasting more than 27,000 animals from 500 different species of plants and animals – it welcomes around 2 million visitors a year. Ticket sales, visitor spend on site and membership fees make up 97% of the zoo's annual income, he says.
As a non-profit, all of this goes back towards funding the zoo, its staff and conservation efforts. According to the 2021 annual report, around £21 million ($25 million) was spent on conservation that year, 46% of the its income, and in 2022 (the report for which has not yet been published) this rose to £25 million ($30 million).
"We put our money where our mouth is," says Brayshaw. "We are lucky. We're a large zoo with a good income that can devote resources to (conservation), and we are effective in doing so."
For Jon Paul Rodriguez, chair of the IUCN Species Survival Commission, the hallmark of a good zoo is one that makes a difference to the survival of species in the wild; that is not simply breeding animals to attract more visitors, but it is motivated to protect them in their native habitat. He believes Chester Zoo fulfils these criteria.
"Ultimately, what we all seek is a species that lives in the wild (and is) playing their ecological role," he says. There will be some cases when habitat is restored enough for species to return; there will be others where species will be reintroduced to new habitats; and there will also be cases when species will be stuck in captivity for perpetuity, he says. "But if we don't have those insurance populations, there is no hope at all."